About us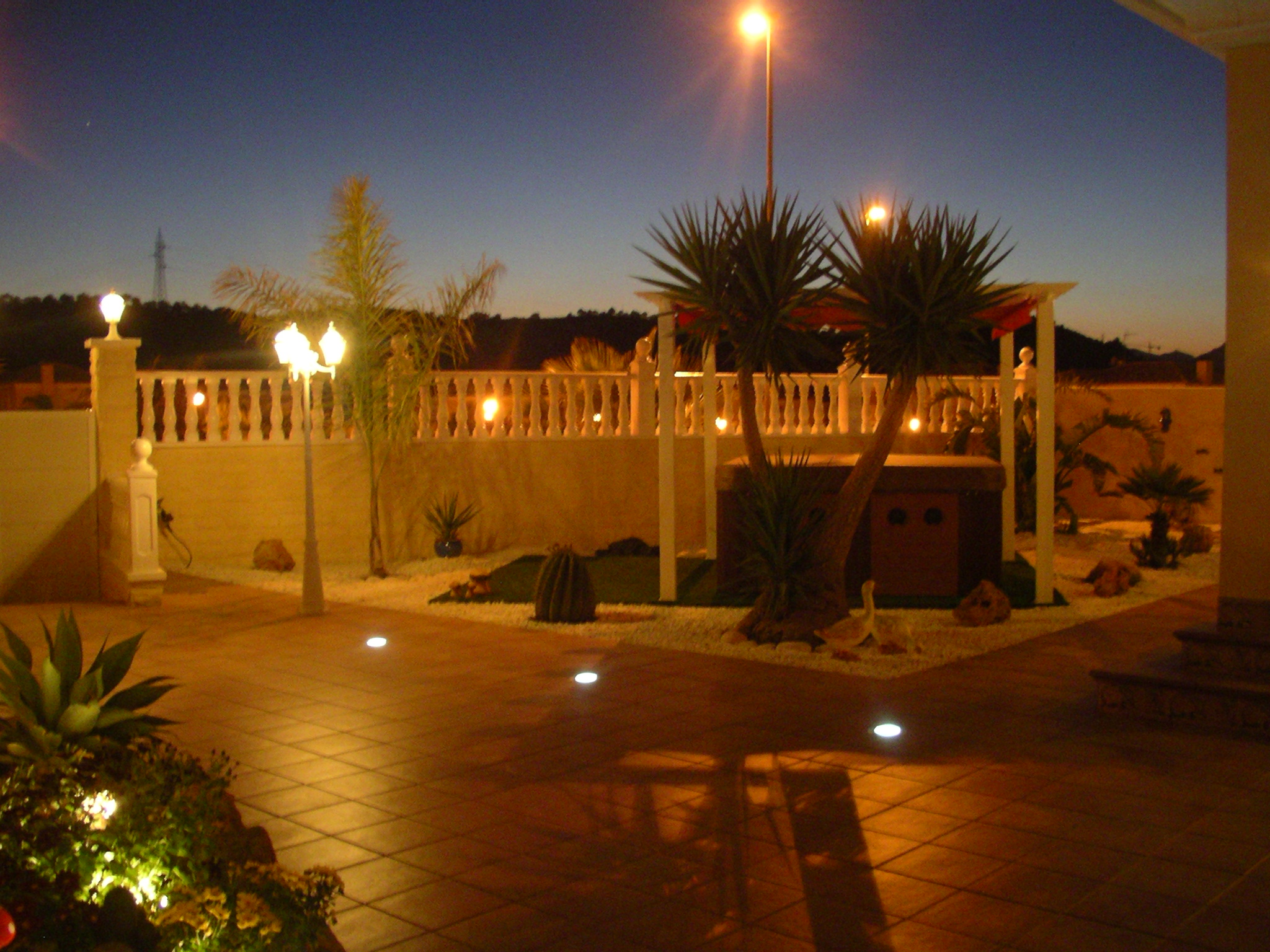 Deluxe Whirlpools
Deluxe Whirlpools are a professional manufacturer focusing on spas and heat pumps.
Deluxe Whirlpools are in cooperation with a famous Canadian spa manufacturer in designing and producing spas.
All our products are designed and strictly follow the safety and quality standards of North America and our production process is certified ISO 9001.
We do what other people promise!
For reliable spas, contact us today!